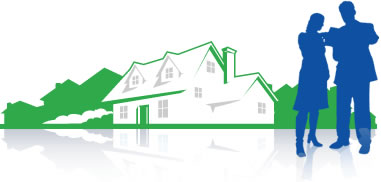 4 out of 5 properties are sold by Real Estate Professionals of which these consistently sell for more than those sold privately.
You get more viewings than you would be able to attract on your own.
An agent will advise you on the correct price. Too high a price will drive buyers away.
Agents only get paid on results. No sale, no cost to you.
Why give us a Sole Mandate
The agent will spend more time and money on marketing
No risk of paying more than one commission (if open mandate)
Conclude best deal possible for you, the seller, as there is no scramble to close the deal before a competing agent
High priority regarding advertising and show houses
One agency setting up viewings as opposed to many interruptions
The agent, may still co-operate with other agents to sell your property,
Market exposure can therefore be selectively increased